Cairns Accountant Profile
A Cairns local you can trust with your business
Director Anthony Adcock is a highly skilled Certified Practicing Accountant in Cairns. A taxation and business advisory specialist, Anthony has provided service, advice, support and guidance to clients, individuals and businesses of all sizes for more than 25 years. At Adcock Accounting, our services and support are tailored to your specific needs. We will work with you to understand your business and personal financial objectives and look forward to helping you achieve your goals.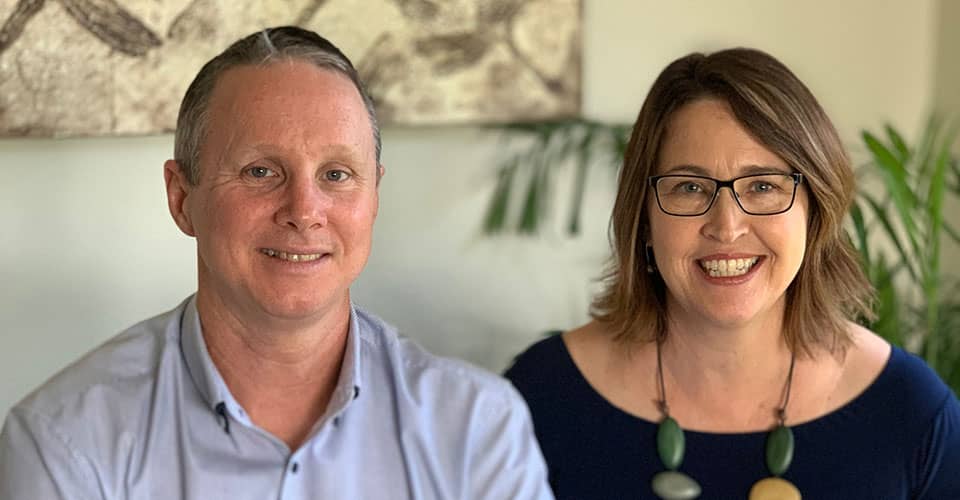 A Cairns Accountant
You Can Trust
Adcock Accounting is led from the front by Anthony Adcock, a respected tax accountant and business advisory professional. Having worked in larger practices, Anthony's vision and mission is to provide personalised taxation and accounting advice and services which enable clients to best achieve their financial goals. His expertise will help you to navigate through the trying financial times of COVID and the ever changing requirements and incentives being provided by the Australian Taxation Office.
When you want a trusted local accountant who is in your corner financially, abreast of the latest taxation announcements and opportunities, you want Anthony and his team of taxation specialists. Our clients include everyone from individuals to small businesses, trusts, partnerships, companies and self managed superannuation funds. Our taxation and general accounting services are designed to maximise your benefits, whilst ensuring your compliance. For more information or to book an appointment, contact Anthony today.
We'll Come
To You
It's a simple idea, but we believe in taking the time to travel to our clients' place of business. We take the time so you don't have to.
We know your time is valuable, so we're direct, too. Using clear language and concise reporting tools, Adcock Accounting is committed to taking the pressure off our clients so they can focus on their goals. We do this by:
offering fixed-fee packages where fees are guaranteed upfront to give you that peace of mind
providing explanations in easily-understood language
having approachable and friendly staff who'll respond quickly to your queries
Your Cairns accountant will travel to your place of business to meet with you