Cairns Accounting Services
Your Local Taxation Specialists
At Adcock Accounting, we tailor our Cairns taxation and business advisory services to your specific needs, working alongside you to help achieve your goals. Tailored services, measurable results.
Navigating tax rules and regulations is fraught with increasing complexity and constant change. Whether you are seeking individual and business income tax returns, BAS / IAS preparation and lodgement or ongoing accounting and bookkeeping support, our Cairns accounting service simplifies this process, providing a complete range of tax agent services and allowing you to spend more time on your core business.
When it comes to running a business of any size, we understand the importance of strong planning, rigorous record keeping and considered budgeting and cash flow analysis. We take great pride in providing timely, straightforward business advice to give you the knowledge and confidence to grow your business.
New Business
Get the right support and advice from the start, in a language you can understand. Our Cairns accounting services include:
Assistance and guidance for new business owners in unravelling tax compliance obligations, including required registrations with the ATO and ASIC.
Establishing robust tax record keeping practices.
Due diligence pre-purchase reports and assistance with business acquisitions.
New entity acquisitions, including guidance in choosing the right structure.
Accounting system design, software selection and implementation.
Budgeting and cash flow forecasting.
Business plans.
Employer registrations and guidance including single-touch payroll reporting, WorkCover and superannuation guarantee obligations.
Business Growth
Tailored management reporting and tax advisory services to help you grow your business, including:
Periodic management reporting on financial performance including actual versus budget, KPIs, ratio analysis and benchmarking with the integration of dashboard reporting and infographics.
Coaching and mentoring services to help you make sense of your business performance results and financial statements.
Breakeven and profitability analysis.
KPI development and reporting.
Industry benchmarking.
Cash flow management.
Mature Business
Profitable and established businesses still require effective strategies and prudent financial management. Our Cairns taxation specialists can help by:
Structuring advice for asset protection, succession planning, taxation management strategies, risk management and business sales.
Capital gains tax advice on business and asset disposals, including rollover relief and retirement concessions.
Succession planning.
Tax planning.
Efficiency and accounting process reviews.
Financial modelling and reporting.
SMSF Services
Individuals
Advice for employees and individuals to support their financial goals, including:
Tax planning and personal accounting strategies.
Negative gearing.
Maximising deductions for all types of professions and industries.
Salary packaging.
Rental properties.
Capital gains tax advice on the sale of property and investments.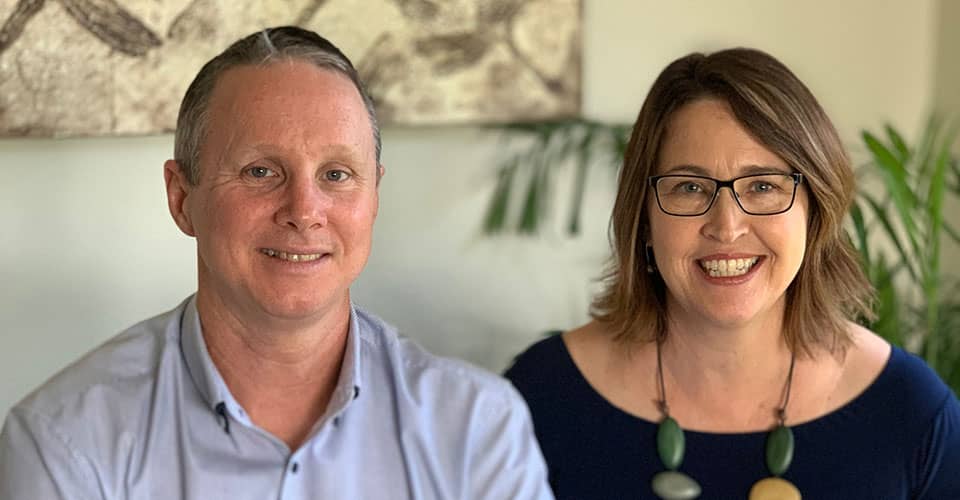 Our Cairns Accounting
is in your corner
Anthony stays abreast of the latest taxation announcements and opportunities, and developments in the compliance environment to provide you with qualified, professional advice.
Our team works closely with everyone from individuals and sole traders to small business, trusts, partnerships, companies and self-managed superannuation funds, tailoring our support to maximise benefits to your business, whilst ensuring your compliance.
For more information or to book an appointment, contact Anthony Adcock today.